A few months ago we shared a post on our Champions Blog about Content Planning for Social Media – step one to your social media strategy. Consider this – whenever a post is being shared to promote a link or even just text, adding visuals and video are much more likely to increase engagement than a simple text post. In this blog, we are going to cover how to actually create the graphics you see on all the social media platforms. Following our last blog, we received feedback from people asking how to go about creating these images. Many of you have an eye for design and are familiar with graphic design tools like Adobe Illustrator.  If you aren't (and many of us aren't, so don't fret!) know that there are several apps that can help you create designs with custom dimensions. Here is a list of a few tools and apps you might find handy:
Graphic Design
Screen Captures and Annotations
Handy Image Creation Tools
Here's one great tip: if you would rather put this in the hands of professionals, an affordable way to go about this is to find a graphic designer on Fiverr.
These are all great tools to learning how to create images, but it is also important to know what the latest  image dimensions are for each of these platforms. One of the things that frustrate many professionals that use social media to promote their businesses is how often the image size dimensions change. It seems that you only get a few months of your pages looking entirely consistent across multiple platforms when one of the platforms will have a mood swing, making everything off!
Why does it matter that you are consistent in your branding across the multiple platforms you have a presence on? Think of it as an extension of your business card – it makes you (and your brand) look professional, and it is an opportunity to showcase what you do in a visual way.
Take a look at the amazing infographic created by makeawebsitehub.com by clicking on the image below – it has all of the latest image dimensions that you can have handily available when you go about making your social media pages consistent across the multiple platforms you have the presence on.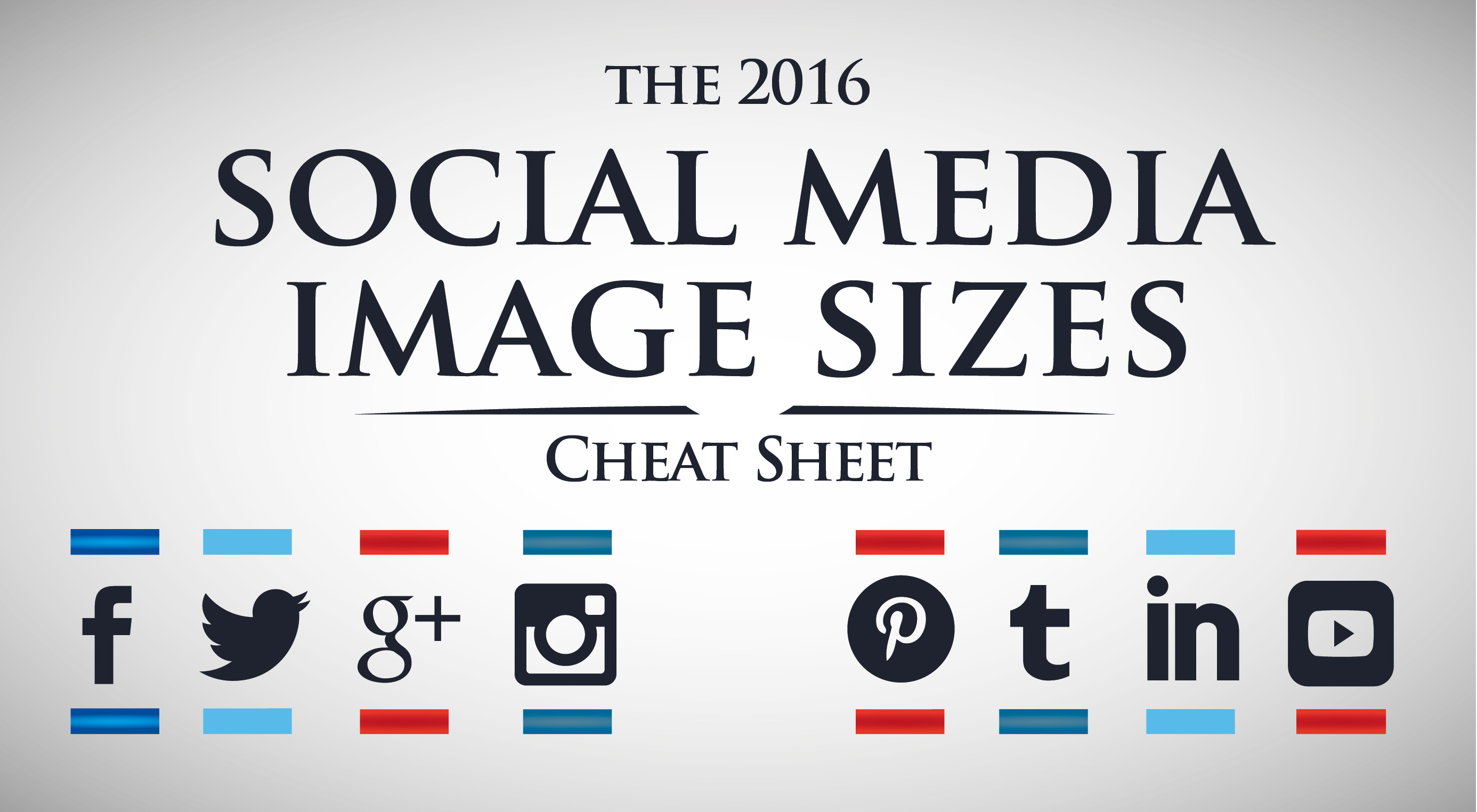 (Want to download this cheat sheet?  Download the PDF, here!)
Get ready to have your pages looking polished and clean in no time at all!
Happy designing – Karla!
Like this? Check out a few of Karla's other recent blogs:
Follow Champions School of Real Estate on Social Media!